Shropshire Tutor: Your local private education provider
Shropshire Tutor, part of the Teach Me Group, is an independent private education provider, supporting children within the county in boosting their confidence and enriching their educational needs.
We are a family run business, established in 2012 by Adele Conlon, with over 25 years of educational experience we have been supporting children throughout Shropshire, to reinvigorate their passion for learning and help them get back onto their educational journey!
We offer a range of services from one-to-one home based tuition in English and Maths for all ages through to GCSE & 11 Plus preparation lessons.
We pride ourselves as an educational provider and not a tutoring agency, as all our tutors are employed by us directly, and follow our business ethos and learning principles. They all share the same passion for teaching and this shows through our customer testimonals which are posted throughout the website. You can also be rest assured that our tutors are fully qualified, insured and all hold a valid DBS Enhanced Disclosure certificate.
Our growth to date has meant that we are able to provide a wide range of learning services, including SEN tutoring, across the county, supported by a fabulous team of tutors.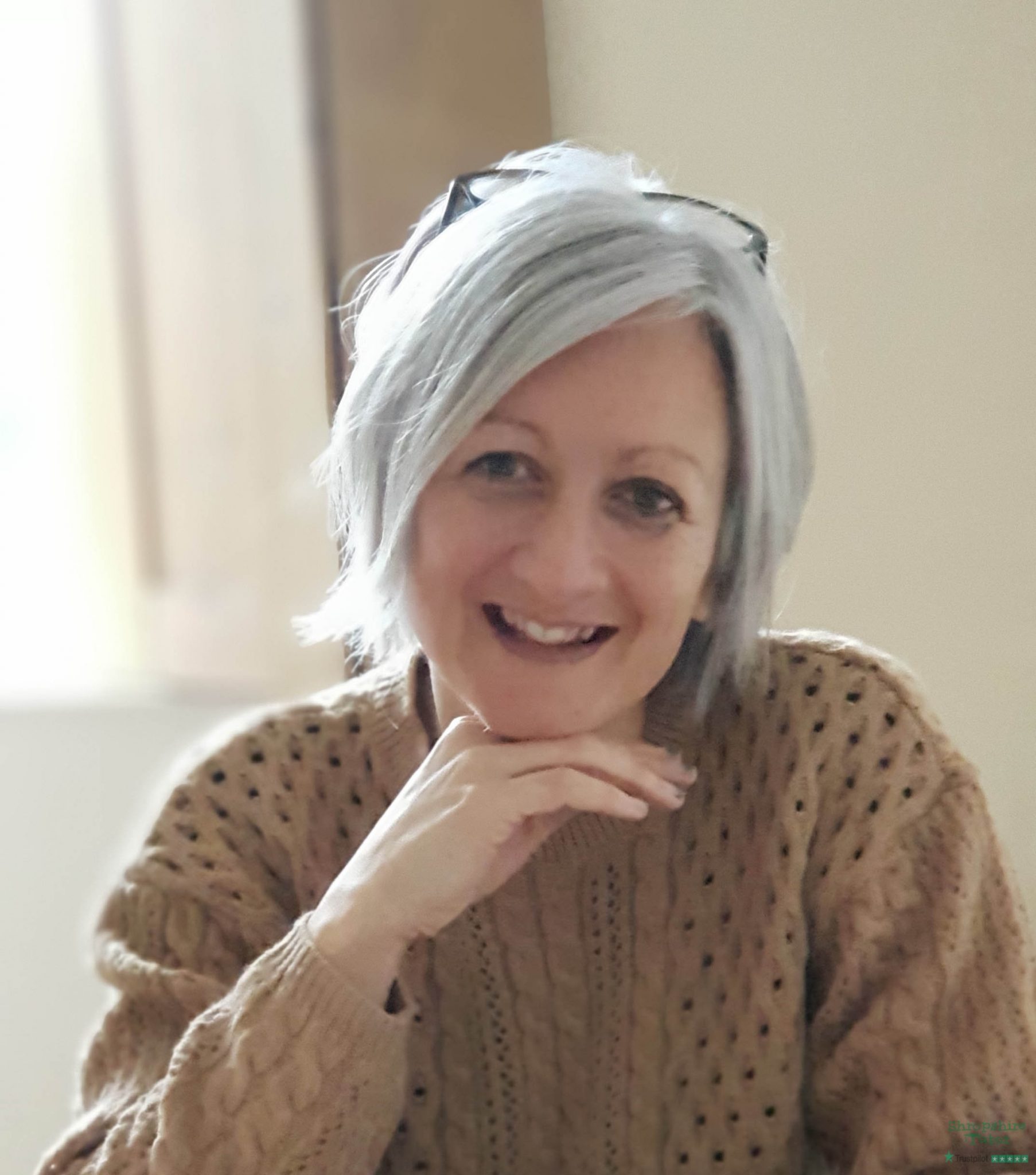 Adele's Ethos
A child's learning is like a journey where some parts are covered quickly and easily, but at other points there are hold ups. Then we wait patiently until understanding is achieved and we're ready to move on again. Shropshire Tutor aids in that achievement!

Our Highly Rated Tuition Services!
 What people are saying about us!

In Search of Talented Teachers
We are expanding the team, and looking for more part-time tutors to join! If you have:
a spare 4-10 hours per week (evenings and/or weekends)
minimum 5 years teaching experience in Key Stages 1 to 4
hold a current enhanced CRB check (or held in the last 12 months)
motivated, passionate and enthusiastic about teaching
we could be looking for you!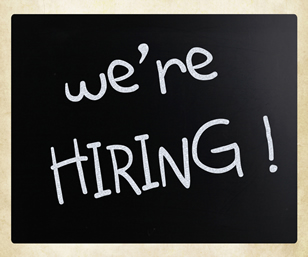 Parent Portal – Your Self Service Assistant
We've launched our Parent Portal allowing you to self-service your own account with us. If you currently have lessons with us, you should have received an email with your account details. If you haven't, please check your junk folder in your email software. if it's not there, give us a call or email, and we can resend you the details.

To access the portal, simply click on the 'Parent Portal' link at the top of this page.
Features
Keep yours and your child's personal details up to date
View your tutors contact details
View your future booked lessons (dates and times)
View your account balance
Keep your account balance topped-up
Pay invoices