Customer Registration Form
Use this form to register your details with us if you are looking for private one to one tuition, SATs or 11 plus.
Please complete one form per child and return to the email address on the form.
If you'd prefer you can submit your details via our online registration form by clicking this link.
Nursery Registration Form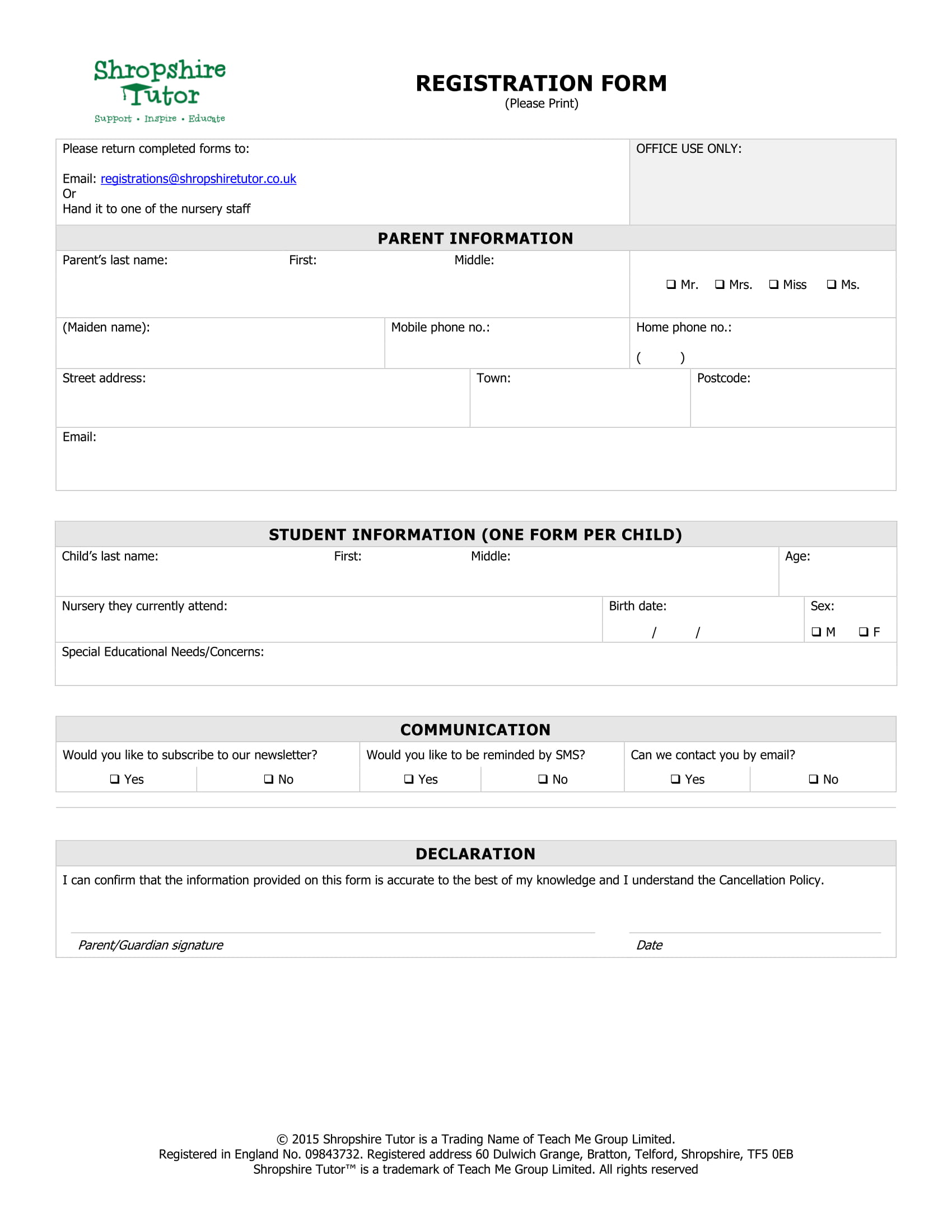 If your child attends one of the nurseries that we provide our Little Learners programme to, and you have been asked to complete a registration form, this is the one!
Either fill it in and email it back to the address on the form, or hand in at your child's nursery.